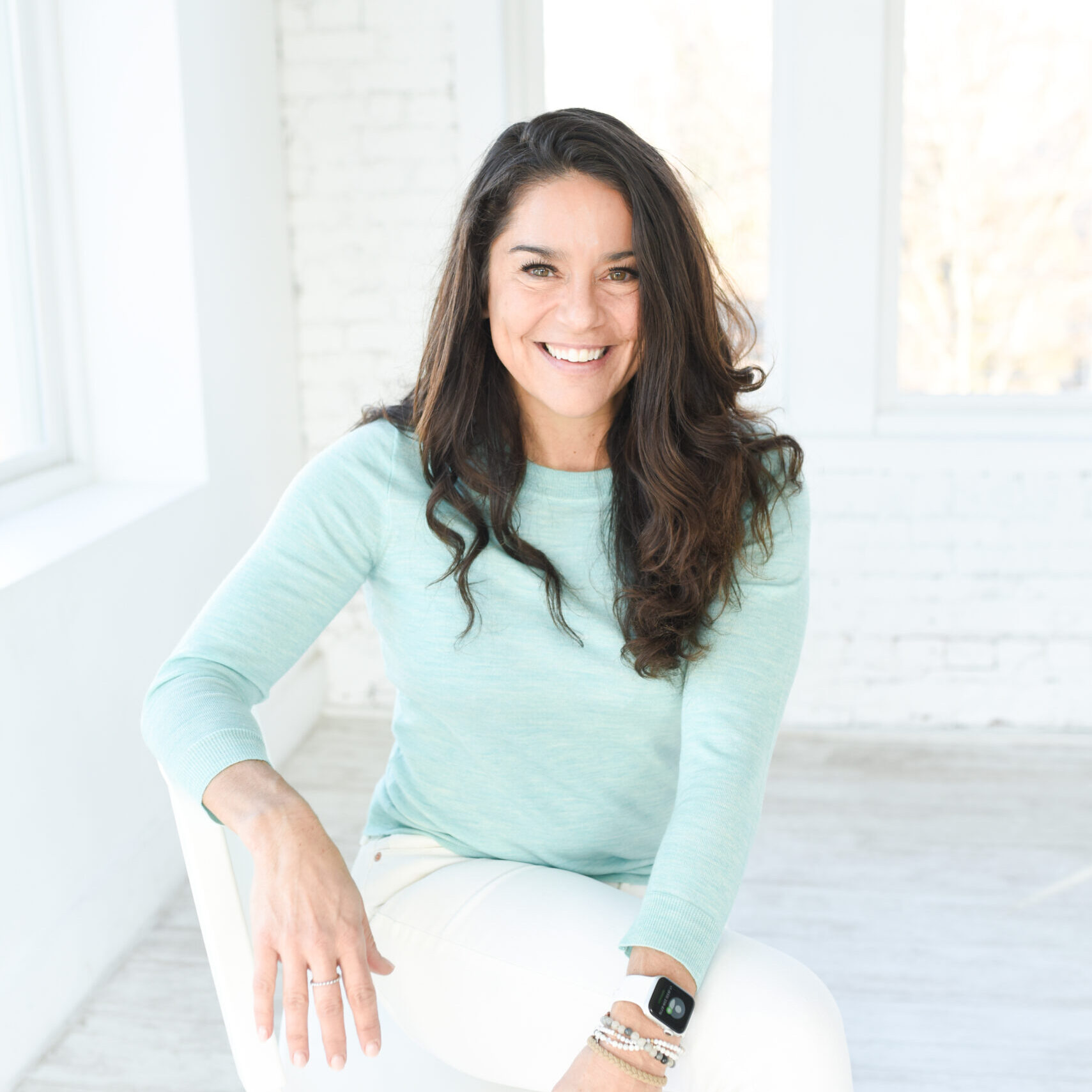 April Kerwood
Postpartum doula, Certified Lactation Counselor (CLC), Parent Educator
The wide scope of this work means that I have been called many things. Postpartum doula. Parent Educator, Motherhood consultant. Support boss. Mama, babies and boobs whisperer. Essential Family Support Person. Angel from heaven was a fun one.  Mom cheerleader. Certified Lactation Counselor.
I have been in awe of mothers and motherhood for most of my life. I am obsessed with the strengths of moms. I started this work determined to see each of them confident and clear about their ability to mother their children. I'm thankful for all the times I have seen just that.  I have over 25 years experience in infant and child care and child development. I hold both undergrad and Masters' degrees in Education. I am a DONA trained postpartum doula and an Academy of Lactation Policy and Practice, Certified Lactation Counselor.
I am a cold coffee drinker, owner of too many chickens (just kidding, that's not a thing), laughter addict, hand talker, intentional dog owner, accidental cat owner, and lover of all things baby. I am a mother to 4 children who range in age from 7 to 15 years old. They are loud and imperfect and so much fun.  I know first hand the challenges that accompany the joy of adding to your family.
Motherhood and parenting are huge endeavors. I ask you "What do you need?" Your goals are my goals. I show you how  deeply I believe in your ability to mother your baby by helping you achieve those goals.  Always endeavoring to stay true to the mission and promise to use this gift I've been given of having observed all this motherhood to help you walk confidently through yours.