I ask you what you need and we do that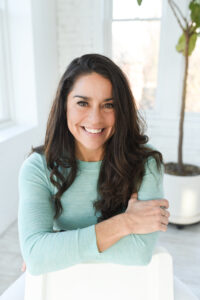 The only constant the first year is change. Just when you get your footing, there is a new stage, a new challenge. There is always something that could be better.
Together we make it better
CONSULTS are personalized, in home or virtual visits to fix whatever feels itchy. Your specific needs. You decide. Consults may be for but are not limited to;
Evidenced based infant care including understanding baby's cues, feeding, soothing, comfort and safety
Knowledgeable care for physical recovery after birth
Processing the birth experience
Helping organize your home to meet the needs of life with an infant (breastfeeding and changing areas, areas for self care etc.)
Breastfeeding support -2 visit requirement
Sleep routines - 2 visit requirement
Family routines and systems
Easing transition back to work. Partner and or birthing person.
Babywearing assistance, education, and demonstrations
Baby led weaning
Baby sign language
Transitioning to life with 2+ children
Don't see what you're thinking?
Just ask.
In home consult (1 visit, ranging from 2-3 hours)
Virtual consult (2, 1 hour video sessions)
Consult and fix it!
Let's do exactly what you need